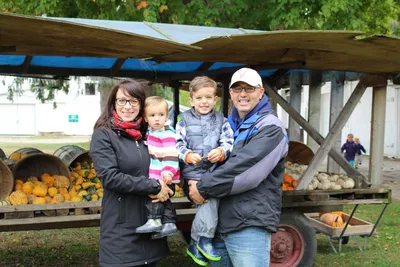 Dr. Adams grew up in Vancouver, BC where he received his Bachelor's Degree in Biochemistry from Simon Fraser University in 1994. He then graduated summa cum laude from Western States Chiropractic College in 1997. Dr. Adams continued his education and in the fall of 2000 received his board certification in radiology. He has also completed the necessary coursework for the certification program in chiropractic orthopedics which is an integral part in the treatment and rehabilitation of common conditions.
Dr. Adams has an active membership in the College of Chiropractors of Ontario, Ontario Chiropractic Association, Canadian Chiropractic Protective Agency, Canadian Chiropractic Association, American Chiropractic College of Radiology and the American Chiropractic Board of Radiology.
Dr. Adams' main focus is on rehabilitation and physical strengthening of the body. He utilizes these techniques to increase muscular endurance by removing nerve interference, thus improving the body's ability to heal itself. Through chiropractic adjustments, physical modalities and exercise programs, Dr. Adams will ensure that you are prepared for the challenges of everyday life. With each new patient comes a different treatment approach, one that is tailored to the specific needs of each person. By integrating the services of naturopathic doctors, massage therapists and other health care disciplines, Dr. Adams ensures that the whole body is treated to better serve each and every new patient.
What many people don't know is that through the regular stressors of everyday life the joints in your spine can become fixated or locked out of position, losing their normal fluid motion. Because our spines are behind us, we tend to forget that they are even there. However, your spine houses the most important anatomical structure for your body ... your nervous system. By restoring the proper alignment and motion to the spinal vertebrae, your nervous system will be free from any interference to do what it does best ... maintain your whole body system in perfect working order. Optimize your health! Try chiropractic! You will be surprised at how well you will feel.